LINOS Winery celebrates the 200 years of the Greek revolution of 1821 with 400 collectible bottles of 1.5L
On the occasion of the 200th anniversary of the Greek Revolution of 1821, our winery announces the production of a special edition of Mediterranean Blu wine.
For more information please contact us!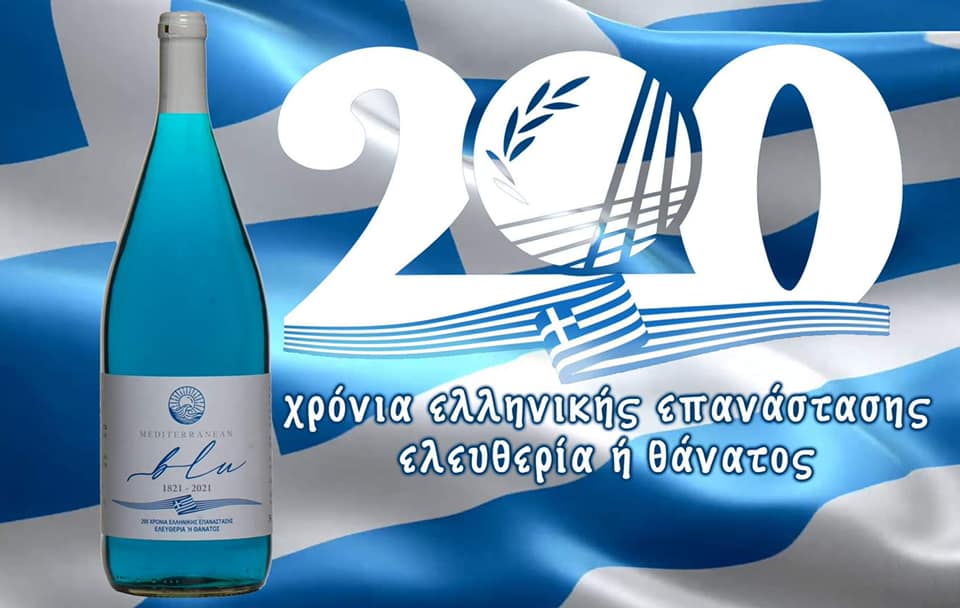 Share This Story, Choose Your Platform!