The management and the staff of the winery Linos – Ktima H. Herodotou LTD, wish to inform you about the special Christmas offers and packages in all our products.
You can choose the gifts you will give to customers, partners, friends or employees of your company.
Because… "ἶνος εὐφραίνει καρδίαν ἀνθρώπου" and in the winery Linos this is our main concern!
Contact us for your orders.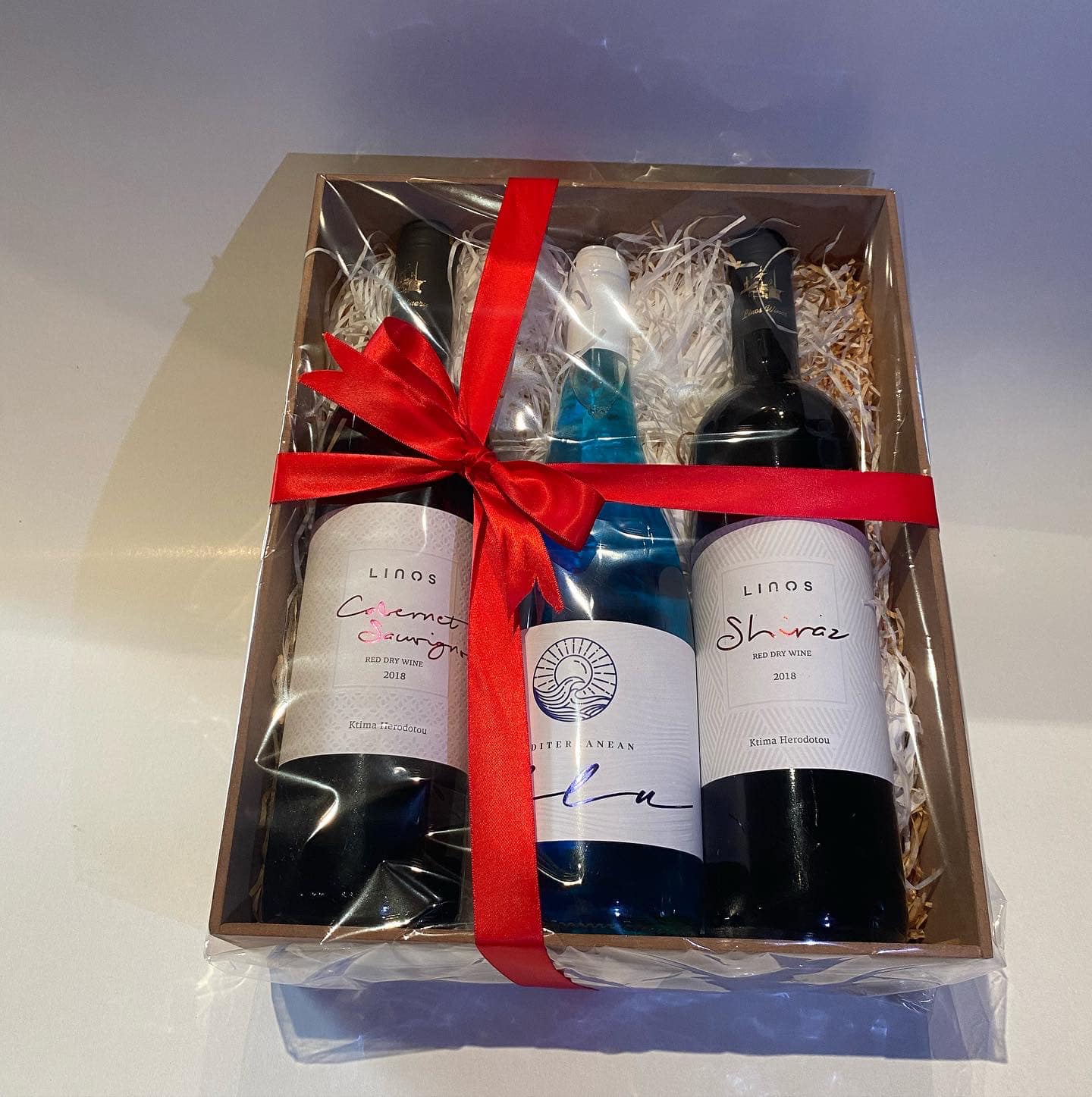 Share This Story, Choose Your Platform!